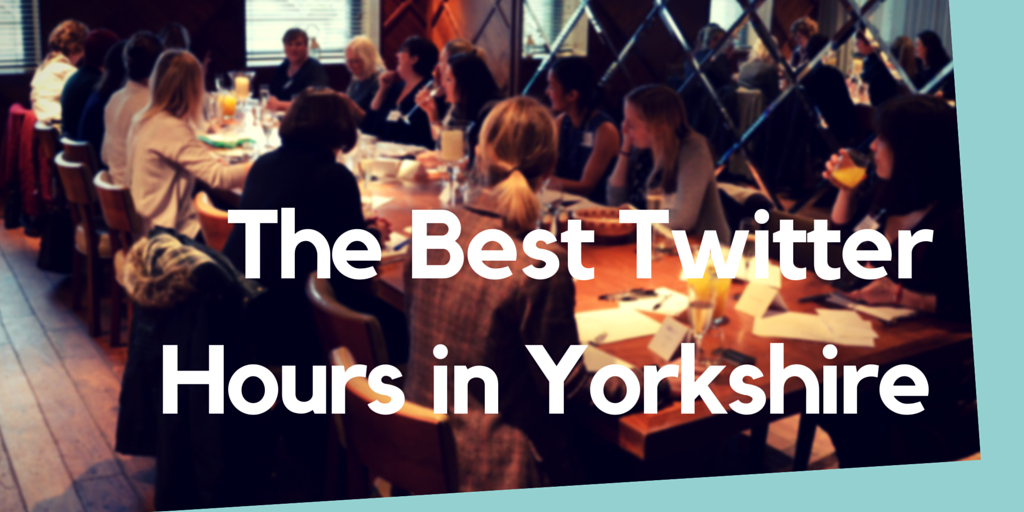 Edit: This article was ammended on 23/05/2016 to remove references to the no-longer active Malton Hour and Northallerton Hour and to insert references to Hambleton Hour and Thirsk Hour
Maintaining an active presence on social media is becoming more and more important for all businesses. Keeping your social media well curated, and up to date with relevant, engaging content on a regular basis is the key to growing your business' fan base and reaching out to new customers in the future.
But one of the most interesting ways to help win new leads is to leverage Twitter in particular and its many Twitter hours.
In this article we're going to look at some of the most popular and best twitter hours in Yorkshire to take your networking online.